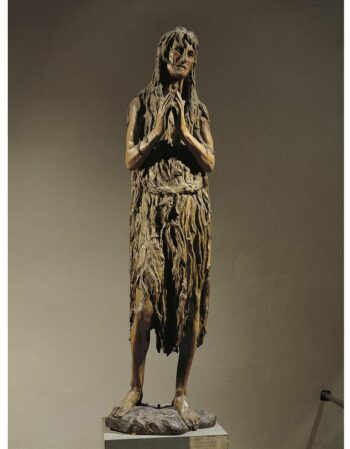 Who was Mary Magdalene? Because early New Testament manuscripts were more difficult to search than today's books, Mary M. has at times been confused or combined with other Marys. "Mary" is a form of Miriam, the name of Moses's sister, whom the Bible describes as a prophet and leader.
Some have conflated Mary Magdalene with the sinful woman who anointed Jesus (Luke 7). Thus, Mary M. has been described in prose and depicted in art as a reformed prostitute.
Others have suggested she had a romantic relationship with Jesus—or even married him!
But the Scriptures suggest none of these things about her past. The actual details (given in Luke's Gospel) are that Jesus cast out seven demons from Mary Magdalene, and she was among the healed women who traveled with Jesus and supported him from their own means (Luke 8:2–3). She went on to be an eyewitness …
Read More